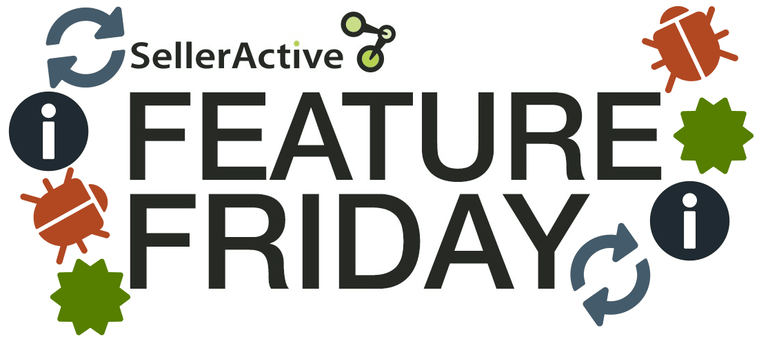 Happy Friday, world!
Things are looking a little different this week because we've added a small but pretty exciting new addition to our feature set. Here's what you need to know:
SellerActive adds NewEggBusiness
If you're in the business of selling computer parts, accessories, software, or games, you'll be pleased to know that on Monday 3/19, SellerActive is adding NewEggBusiness to its list of marketplace integrations.
Unlike the NewEgg consumer website, NewEggBusiness offers business-focused features like volume discounts for companies. As a NewEggBusiness seller, you'll be able to reach a new market, and sell larger volumes of product easier.
Interested in how NewEggBusiness can benefit you? Contact our sales team for more information.
SkuVault Integration updated
SellerActive's integration with inventory management system SkuVault is now faster, more stable, and in line with our new design pattern. We're constantly making improvements to how SkuVault and SellerActive work together, and will be closely monitoring the next few weeks to ensure these changes enhance communication between the two platforms, and improve customer workflows.
Have a feature you would like to suggest? We would love to hear from you! Contact our support team via email at support@selleractive.com, or call 1-800-545-7385.