Learn about the differences between Marketplace Management Product and Listing Workspaces, and how to use them.
Long-time Marketplace Management users will notice that the redesigned Marketplace Management separates product management into two separate pages. The new layout allows users to separately view and revise the defining details of their products without the clutter of selling decisions and competitive bustle, as well as compare the pricing and successes of their listings on various marketplaces side-by-side in one place separate from the common product details. These two pages are found on the left-hand sidebar.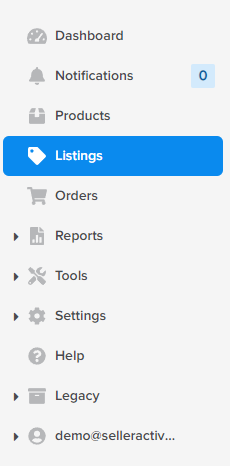 The Products Workspace
The Products Workspace is where users create a new product to sell or evaluate and update existing listings details for those already for sale.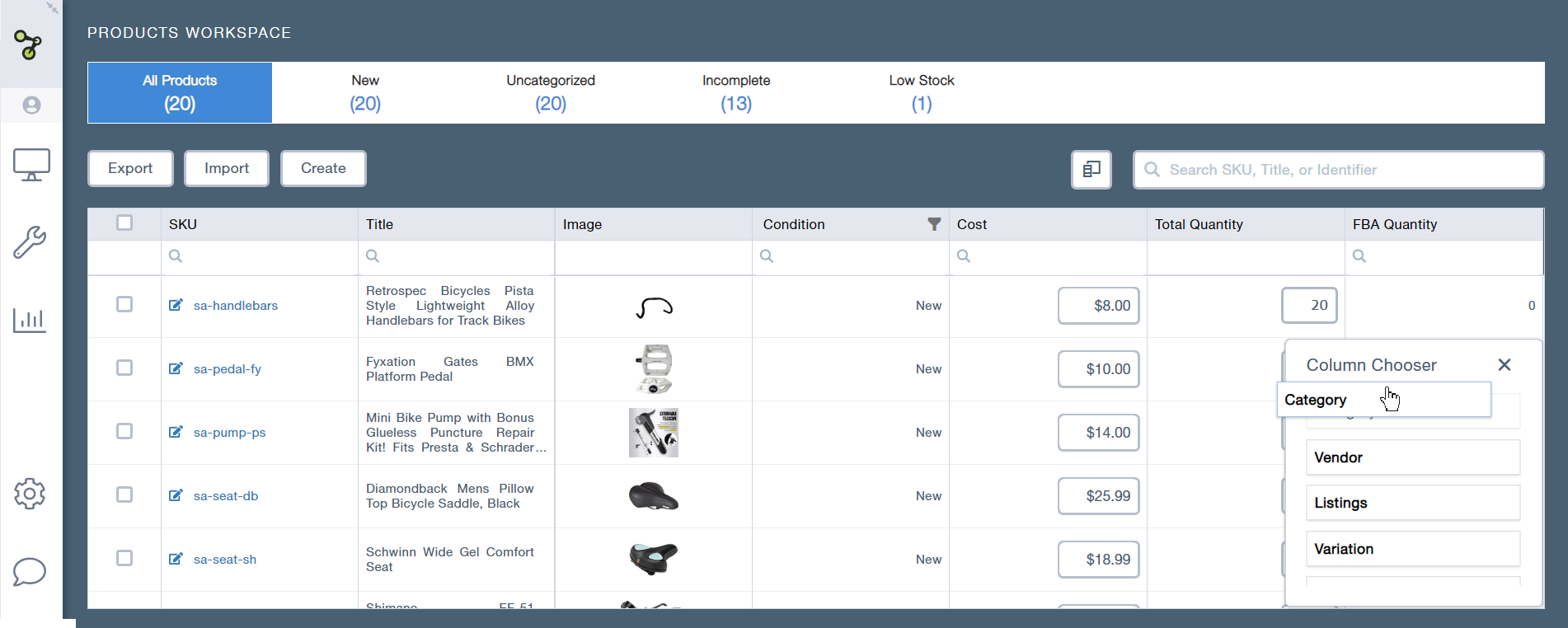 Fields found here describe the physical details of a product, as well as information that will be equally true regardless of where it will be sold.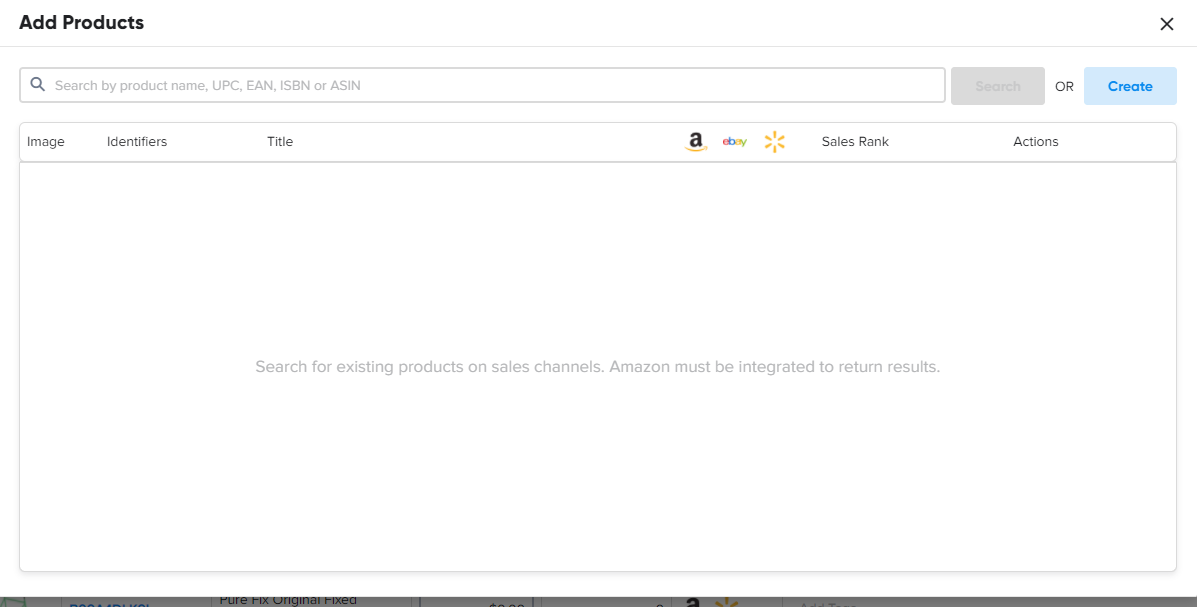 The greatest advantage of the Product Workspace is that efforts here are isolated from the overrides a marketplace would apply to listings, allowing the user to assign descriptions, images, and details that are accurate and memorable for the products they sell.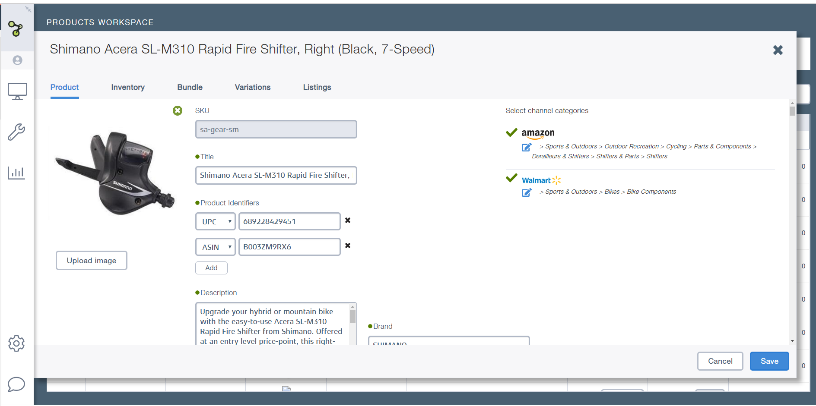 Those outlines will be the foundation of new listings as a user's business grows and they expand to sell on new marketplaces.
The Listings Workspace
The Listings Workspace will be where users go monitor and regulate the selling of their listings on your various sales channels.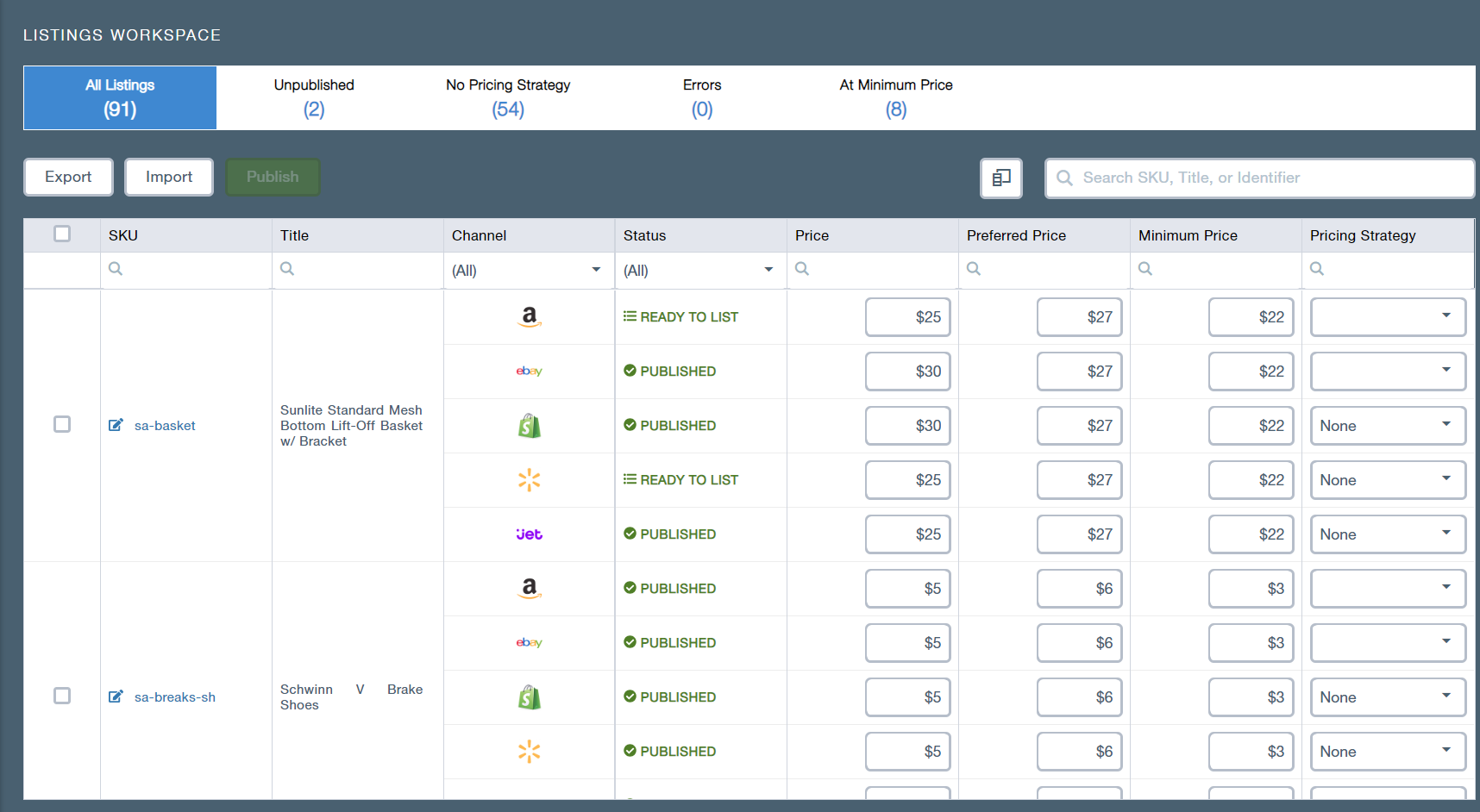 Listings will be grouped by product, but with the metrics and rates of all selling sites displayed simultaneously, allowing comparison and optimization for the best prices, the laying out of an the most profitable range of prices, and automation for each unique marketplace.
Limited-time sale prices can be planned out in advance and scheduled through exports and uploads. Users are recommended to make good use of the Status column's sorting capabilities, which can isolate finished items from the Products Workspace that are now Ready to List for the first time. Above all else, the Listings Workspace is a center for the planning and direction of a campaign to sell and price products to the best possible profit and domination of each platform they sell on.