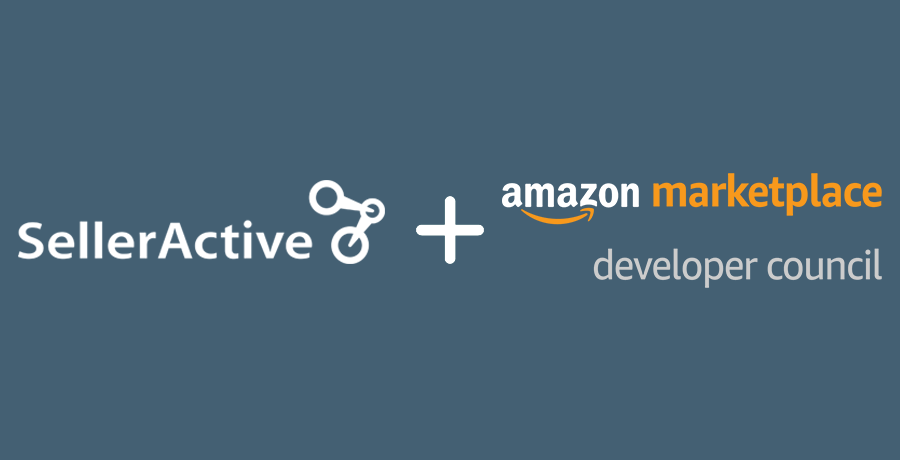 Amazon has invited SellerActive to join its new Marketplace Developer Council.
As part of The Marketplace Developer Council, Amazon will be inviting SellerActive to provide feedback on potential new features that are currently in development by Amazon. The process should also lead to insights that can aid the development of SellerActive's own third-party seller tools, such as its listing management and automated repricing tools.
SellerActive will also be featured on the new Amazon Marketplace Appstore in Seller Central, a place where Amazon sellers can learn more about software solutions that can help them grow and optimize their Amazon Marketplace sales.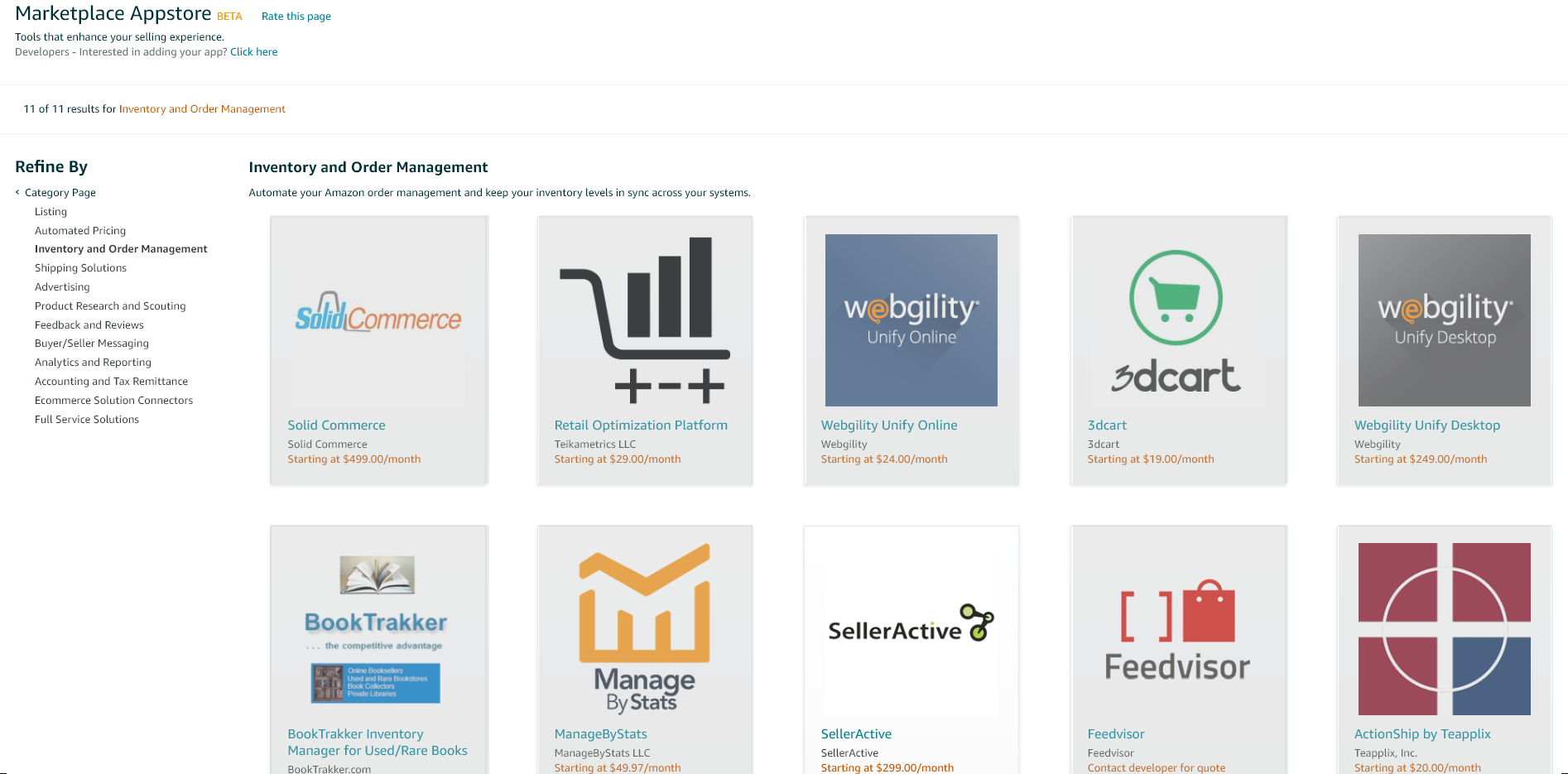 "We are honored to be given the opportunity to join the Amazon Marketplace Developer Council, and look forward to growing with Marketplace Web Services," says Jason Harra, CEO and Co-Founder of SellerActive.
"We not only look forward to assisting with changes that will help us build better listing and repricing tools for SellerActive customers; we also welcome the chance to work with Amazon on new products and programs that will benefit the entire selling community."
Members of the Amazon Marketplace Developer Council have a unique perspective and understanding of the small and medium-sized businesses that sell on Amazon. Through the Marketplace Developer Council, members share valuable insights and feedback on existing and prospective tools and programs to shape the roadmap and priorities for Marketplace Web Service APIs and associated tools.
For more information about SellerActive and its powerful Amazon seller tools, click below.
---
About Amazon Marketplace Web Services: Amazon MWS is an integrated web service API that helps Amazon Sellers programmatically exchange data on listings, orders, payments, reports, and more. Data integration with Amazon enables high levels of selling automation, which can help Sellers grow their business. By using Amazon MWS, Sellers can increase selling efficiency, reduce labor requirements, and improve response time to customers.
About SellerActive: SellerActive is a multichannel management platform that helps e-commerce businesses grow their product reach across more marketplaces. Easily build a centralized product catalog and bulk upload new listings to multiple channels, and use automated repricing technology to set pricing rules that continuously update and help capture the Buy Box an average of 72% of the time. Backed with live support from our team of e-commerce experts, SellerActive can help you automate manual tasks, expand your online presence, and grow your business.
---
If you would like more information about this topic, please call Tim Bildstein at SellerActive. Phone 503-821-2828, or email tbildstein@selleractive.com.